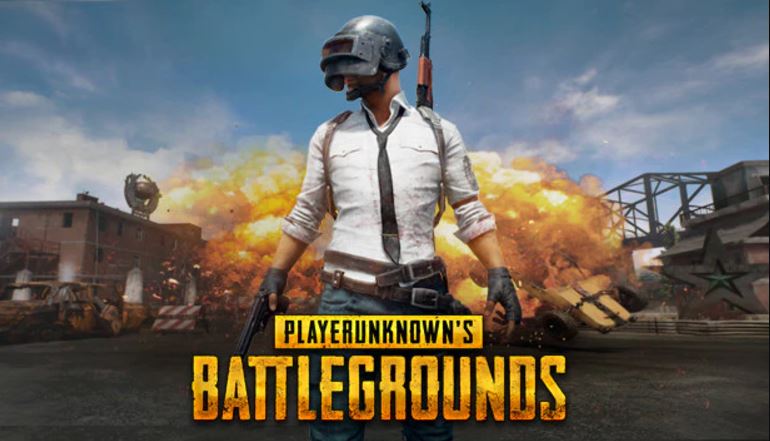 PlayerUnknown's Battlegrounds game online yang sangat populer dan saat ini menduduki peringkat pertama player terbanyak di steam menggeser Dota 2. Pada hari ini dihalaman FAQ terjadi pembaruan aturan tentang mengubah file atau konfigurasi dengan tujuan mendapatkan keuntungan pribadi.
Pembaruan tersebut karena banyaknya pertanyaan dari para player, apakah di perbolehkan mengedit file yang ada pada game tersebut, Bluehole pun menanggapi pertanyaan tersebut yang ditulis pada laman Forum FAQ:
No, editing any game files to gain an unfair advantage is against the Rules of Conduct. This includes changing any game configuration files to result in changes that cannot be made via the in-game settings menu.
Dengan tujuan keuntungan pribadi saat bermain, pihak Bluehole menganggap itu sebagai pelanggaran, bisa saja akun tersebut mendapatkan sanksi berupa Banned permanen.
Sumber